OMG, this contest was SO HARD to judge. We are so so appreciative of all the entries and the effort that went into each and every single one; I wish I could have given away 10 iPads.. but we are too small for that (right now). We will be giving away 2 extra (read: awesome) mystery prizes though, for 2nd and 3rd place!
First place, bragging rights and winner of the iPad are Jana and Riley.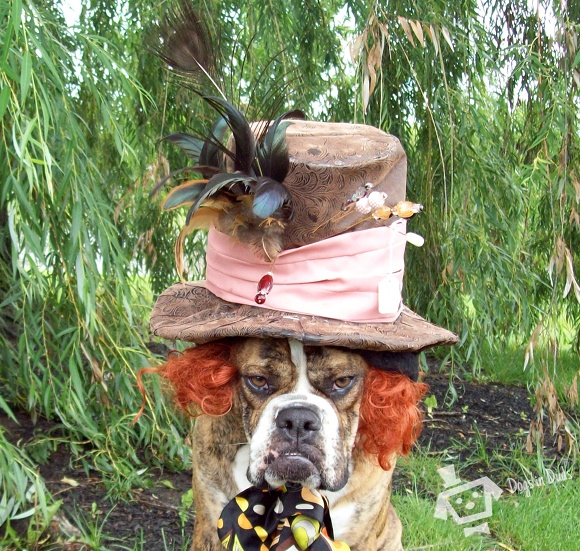 Our second place prize goes to Bonnie, Beth, Aladdin and Phoenix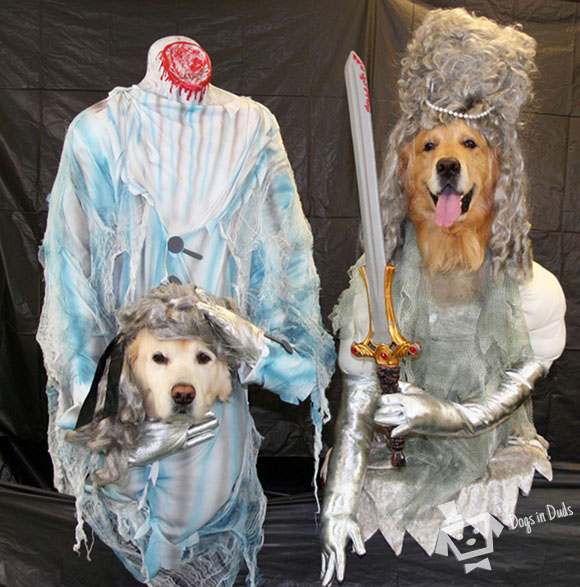 And, last but not least, the third place prize goes to Abby, Olivia and Scooby dooby doo!
I will be in contact with all the winners tomorrow since my brain is tired from making decisions.
Thank you all so so much, without you dogs in duds wouldn't be possible and all these dogs would be naked!
xo,
Vittoria.
ps: If your picture was submitted but was not posted, do not worry, we will post every single remaining entry.