Hey Toronto Woofstockers,
Did you know that Dogs in Duds will be exhibiting this weekend?
Be sure to come by our booth tomorrow at St. Lawrence market if you are in the Toronto area!! We will be at both #335, on Front street between Scott street and Church street. Stop by to say hi, grab some treats and to take some pics! We also have some really cute freebees, including doggie bandanas hand-made by yours truly – just in case your dog forgot to dress-up for the event!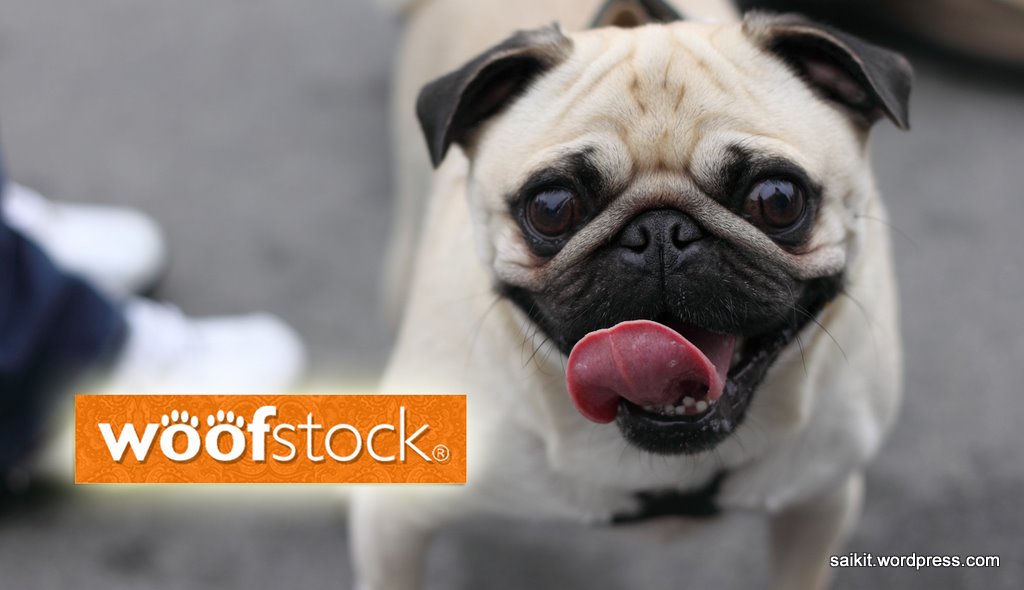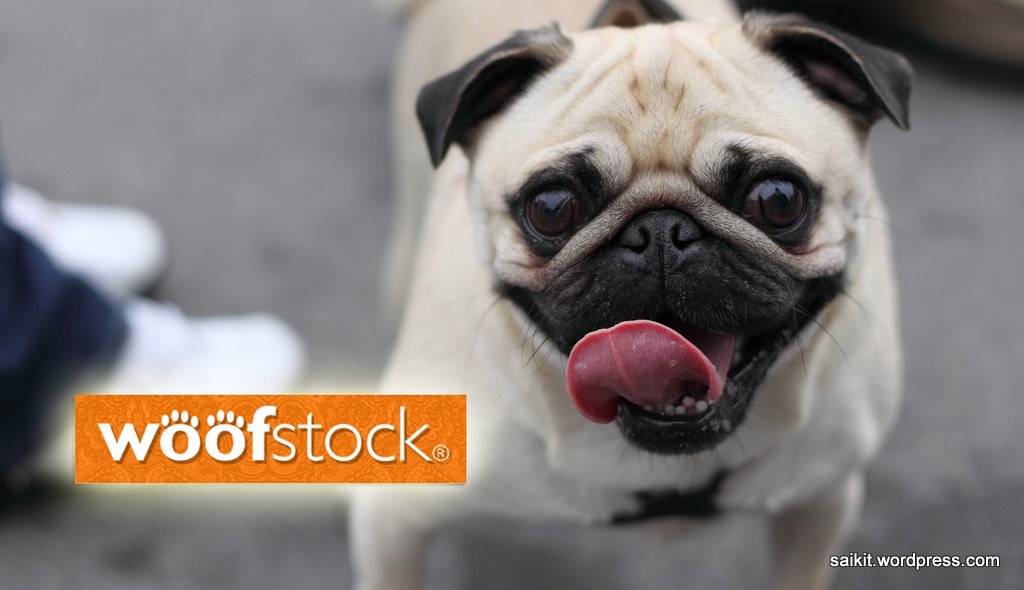 Can't wait to see everyone, it's going to be an excellent weekend!
<3
Vittoria.